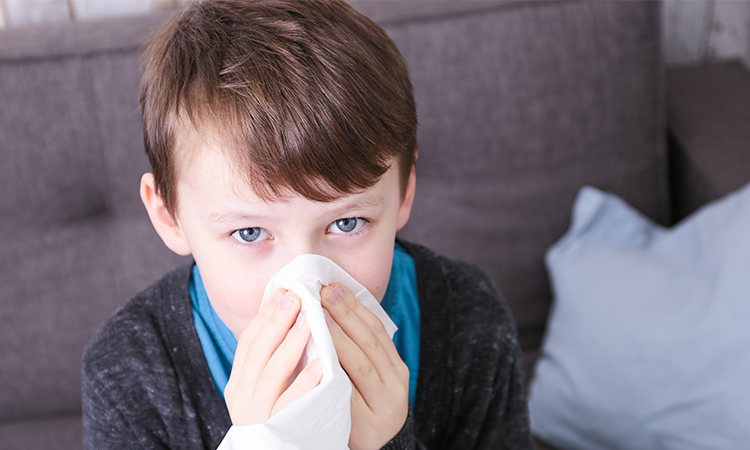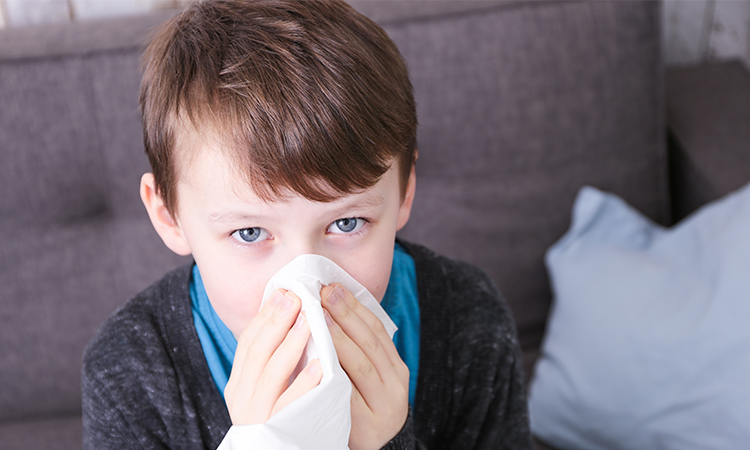 How to boost your child's immunity the right way?
Posted by
Dr Batra's™ July 7, 2020
Are you worried about your child falling ill every other week due to an allergic cold or a cough? Is your child's runny nose makes him irritable and puts him off food? If yes, your child may be low on immunity.
Immunity is our body's way of helping to protect us from infection. When our body encounters a foreign organism like a bacteria or a virus, our body's defensive mechanism is set in motion. There are varieties of agents which influence the body's defense mechanism like environmental factors, diet, sleep, mental condition, nutrition, exercises, etc.
As children start going to day-care or school, they get exposed to germs and are more prone to infections. Children, being children, share their lunches, water bottles, actively engage in play during the breaks with no regard to germs. Teaching them about personal hygiene is all you can do, but this is not necessarily followed through in your absence and hence their chances of falling ill increases. With the recurrent infections happening to children, as 'over-protective' new-age parents, you may tend to go overboard and deprive your children of a normal childhood.
According to a recent survey by Kantar IMRB for Dr. Batra's Homeopathy, 70 per cent of the parents in India are forced to restrict their children either from eating food they like or playing outside with the fear of them falling ill. It is important to know that children should be exposed to basic bacteria. It will boost their immune system and help them build antibodies to fight infections.
Another mistake you may make is giving your child antibiotics often. Antibiotics do provide quick relief, but in long run, they might make your child more susceptible to infections. Overuse of antibiotics can lead to drug-resistance and this could lead to an increased sickness. Moreover, side-effects like rashes, allergic reactions, nausea, diarrhea, and stomach pain can occur in children taking antibiotics.
So, as parents, what can you do to boost your child's immunity?
You can take help of homeopathy. Homeopathic medicines help improve your child's immunity without causing side-effects. Homeopathy strengthens the immune system of a child, increasing their body's capacity of self-healing. It treats childhood illnesses holistically by enhancing nutrient absorption and assimilation, resulting in better general health, restoring happiness to their childhood.
Self Help Tips For Improving Immunity