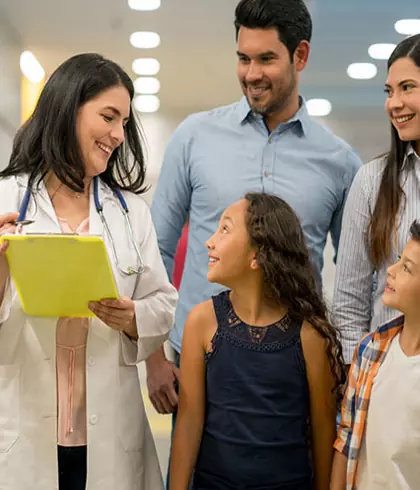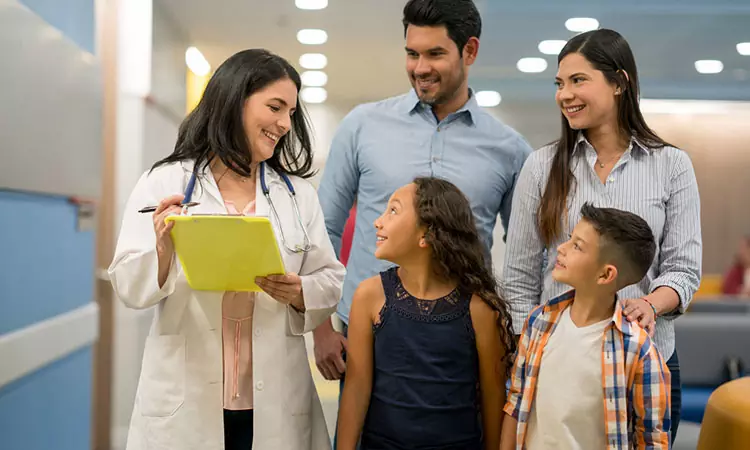 Homeopathy: Protecting families for generations
Posted by
Dr Batra's™ July 7, 2020
Healthcare needs of every generation are different from the other. The problems are different; and so are the solutions. Homeopathy, which is popular worldwide for its safe and gentle ways of treatment, can be used effectively to treat people across all age groups. It is effective in treating newborns, children, men, women, pregnant mothers as well as the elderly.  It is therefore a perfect healthcare gift you can give your family.
Homeopathy for children
Children can immensely benefit from homeopathy, as it has no side-effects, and is non-toxic & non-addictive. It is effective in treating variety of health troubles in children including infantile colic, teething troubles, body pain, cold, cough, flu and even behavioral disorders like attention deficit hyperactivity disorder (ADHD). Also, homeopathy helps in developing natural immunity in children making them less prone to recurring infections and illnesses. 
Homeopathy for women
For women, homeopathy offers endless effective solutions for many emotional, mental as well as physical problems that women are likely to experience throughout their life including polycystic ovarian syndrome (PCOS), menstrual troubles, leucorrhoea, and menopause.
Homeopathy helps relieve pre-menstrual symptoms and also symptoms associated with menstruation like abdominal pain, mood swings and others. It understands that menstrual periods do not bring on uncontrollable emotions in women, but they simply lower their ability to suppress (often) difficult emotions, which are already present. Homeopathy can also help in managing heavy or absent periods.
Homeopathic medicines can be taken by pregnant women without fearing about side-effects. It offers a safe alternative to both mother and her child. It can help women throughout her pregnancy, into childbirth and even during breastfeeding.
Homeopathy also help manages menopausal symptoms such as hot flushes, weight gain, night sweats, mood swings, incontinence as well as insomnia.
Homeopathy for men & in elderly
Homeopathy offers a wealth of support for various health problems in men including infertility related problems, low libido, low sperm count and erectile dysfunction. In elderly, it has proven efficacy in treating joint disorders like arthritis, backache, lifestyle disorders, digestive problems, kidney or lung complaints, as well as a lot of psychological problems like depression and sadness. 
Homeopathy can therefore be one medicine for all in the family. By making homeopathy your trusted health partner you can not only give your family good health but also keep them safe from the side-effects of conventional medicines.