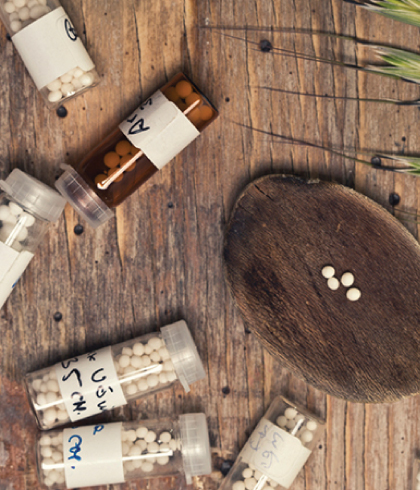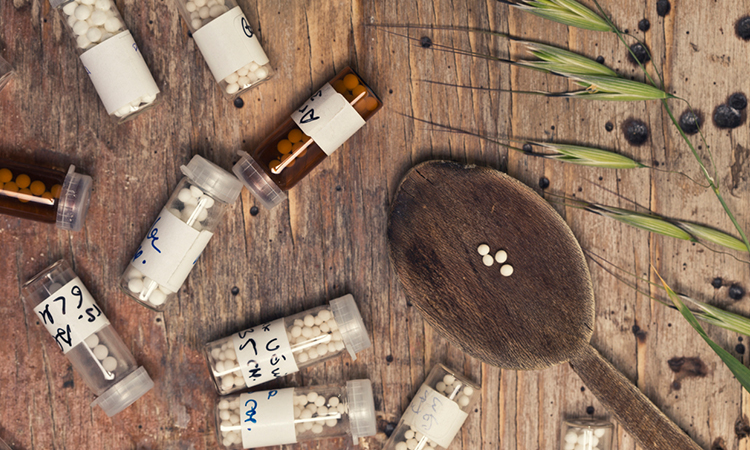 Homeopathy helps treat Dandruff
Posted by
Dr Batra's™ July 7, 2020
Brushing off the white scales or flakes off your dark clothes is the most embarrassing situation. Many individuals suffer from bad dandruff and invest a lot of money to treat it but it keeps returning.
Scalp conditions in which dandruff is a key feature:
Seborrhoeic Dermatitis
Dandruff is a key symptom of seborrhoeic dermatitis. Seborrhoeic dermatitis is a skin condition is which there is excessive sebum production from the scalp which causes accumulation of dead oily scales on the scalp causing flaking of the skin. There is also inflammation of the scalp skin with itching. In infants it is known as a cradle cap where thick, oily, yellow or brown crusts are formed on the head.
Scalp Psoriasis
It may seem to us that it is just dandruff but it could be much more. Skin repairs itself and is replaced by a new skin every 28days. In psoriasis the new skin is formed every third day which causes heaps of skin and results in flaking of the skin. When psoriasis affects the scalp skin it is called as scalp psoriasis . We may assume this phenomenon to be normal dandruff but this is much more than just simple dandruff. If this is not corrected on time it could also appear on other parts of the body and there would be a flaky skin all over the body and not just the head.
Causes of dandruff:
Dandruff could be caused due to internal factors and external factors.
Internal factors include hormonal imbalance like thyroid disorder, emotional stress or nutritional deficiency like deficiency of vitamin D3 is known to cause skin dryness.
External causes include cold dry climate, continuous use of helmets or infrequent shampooing of hair.
When a person suffers from dandruff they would definitely use anti-dandruff shampoo. Anti-dandruff shampoos contain harsh chemicals which would help keep dandruff away until the effect of the shampoo lasts. These chemicals would also accelerate the thinning of the hair as they are DHT activators. DHT (dihydrotestosterone) is a hormone which when produces in excess causes thinning of hair which ultimately leads to baldness. So coming back to the point of discussion, anti-dandruff shampoos are not the ultimate solution in treating dandruff.
Homeopathy for Dandruff
Homeopathic medicines are very effective in treating dandruff without causing any side effects.
Scalp psoriasis treatment results are the best with homeopathy.
Homeopathic medicines are selected and prescribed on the basis of your individual case history.
Homeopathy effectively treats the underlying causes of dandruff or dry scalp such as thyroid disorder or emotional stress, thereby controlling the hair loss caused due to a dry scalp or dandruff.
Homeopathy corrects the altered immune system in cases like scalp psoriasis and increases the disease free period.
https://www.drbatras.ae/anti-dandruff-shampoos-do-they-really-work - Also Read
https://www.drbatras.ae/does-dandruff-really-need-medical-treatment - Also Read
https://www.drbatras.ae/7-natural-home-remedies-for-dandruff-and-itchy-scalp - Also Read
https://www.drbatras.ae/5-top-questions-asked-by-people-who-suffer-from-dandruff - Also Read
https://www.drbatras.ae/dandruff-myth-bubbles-busted - Also Read