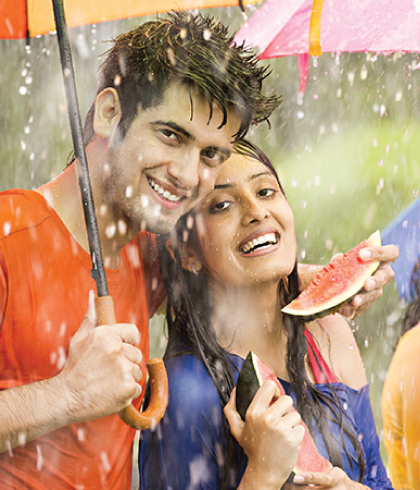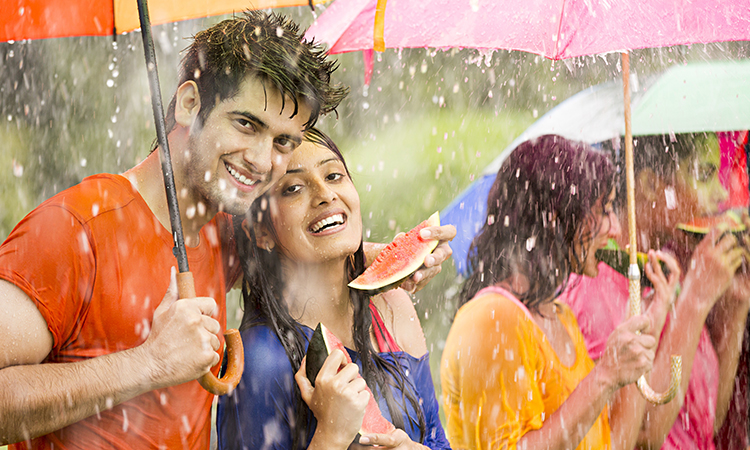 Don't let the monsoon rain on your gut
Posted by
Shivani Bimb July 7, 2020
We all love monsoons and everything associated with them. Some of the best monsoon stories involve getting wet in the rain and heading out to eat some yummy, tangy, spicy and delicious snacks. But stuffing your belly with this 'monsoon dhamaka food' is definitely not a very good idea! Eating out and over-exposure to rain water makes you more susceptible to waterborne and airborne monsoon diseases. This could cause discomfort to your stomach, which may lead to a feeling of fullness, bloating, reflux, heartburn, belching, constipation or diarrhoea.
Special and extra care is required for the body during the monsoons, because the body's digestive capability goes down, which makes it an easy target for infections such as gastroenteritis. The condition is generally noticed 24 to 48 hours after consuming food that may have been contaminated. Though most stomach infections are not fatal, if not treated correctly and in time, they may lead to more serious problems like kidney complications. It is, therefore, always recommended to follow a healthy monsoon diet and visit a doctor for proper diagnosis and medication.
Homeopathy gives a lot of importance to the individualistic characteristics of a person for any illness. Thus, there is no place for common medicines in any diagnosis made. While treating you for any monsoon disease, the homeopath will consider both diagnostic symptoms and individualistic features. He/She will then select a single medicine out of hundreds which will boost your immunity naturally. You don't need to stop yourself from relishing your taste buds. Get healthy and stay healthy using the goodness and power of homeopathy. Have a happy monsoon!