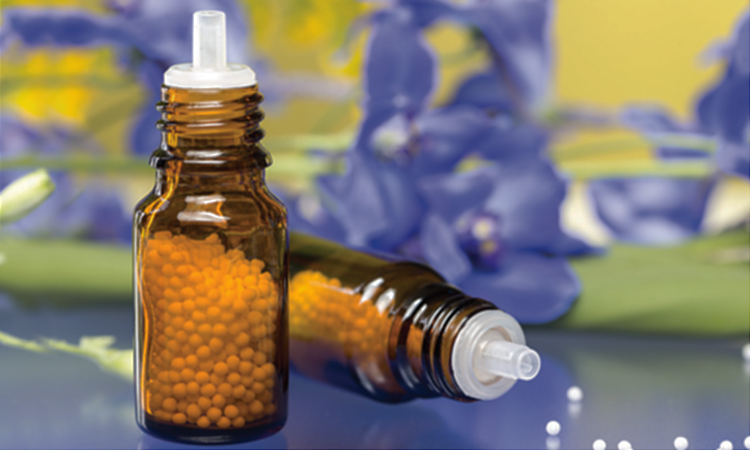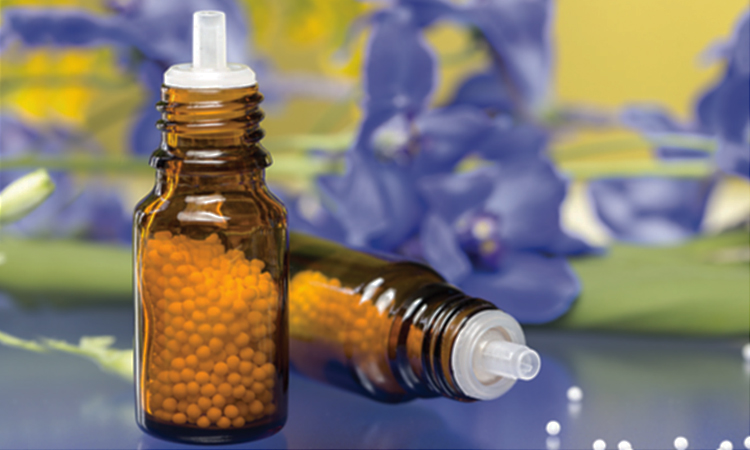 Beat monsoon complaints with homeopathy
Posted by
Ritu Kumar July 7, 2020
While we spend the entire year praying for a good monsoon, it plays havoc with our lives as soon as it actually arrives! From traffic jams to monsoon diseases, from beautiful rainbows to respite from the tropical summers, the monsoon season has its pros and cons. It is said that rains wash away the pollution in the atmosphere, thus enabling you to breathe in a whiff of fresh air. However, they also bring in several diseases such as malaria, fever, stomach ache, common cold and cough. Many people like this season, but hate the monsoon diseases that follow. You don't have to worry though; homeopathy has the best cure for all monsoon-related ailments.
Homeopathy is a holistic treatment which believes in the theory 'like cures like'. It is also a natural medication that helps in keeping diseases away. As it is a well-known fact that prevention is better than cure, homeopathic medicines follow the same approach. They prepare the immune system of an individual to fight the dreadful viral attacks and stay fit even in the rainy season.
A homeopath first studies the full history of an individual, understands their family history and prescribes a constitutional remedy after careful examination of the concerned patient. Therefore, a homeopath is one who can understand the 'in and out' of a patient and treat him/her accordingly. The team of experts at Dr Batra's™ constantly research remedies to be prescribed to various individuals so that their mind and body can feel utterly fit and healthy. This unique way of healing helps people rejuvenate themselves and enjoy any season, including monsoon, without any fear.
Also Read - https://www.drbatras.ae/freedom-from-lesions-of-lichen-planus-with-homeopathy
Also Read - https://www.drbatras.ae/atopic-dermatitis-homeopathy
Also Read - https://www.drbatras.ae/dont-stress-over-hair-loss-anymore-future-homeopathy-here
Also Read - https://www.drbatras.ae/5-top-homeopathic-remedies-for-migraine
Also Read - https://www.drbatras.ae/keep-diabetes-at-bay-with-homeopathy