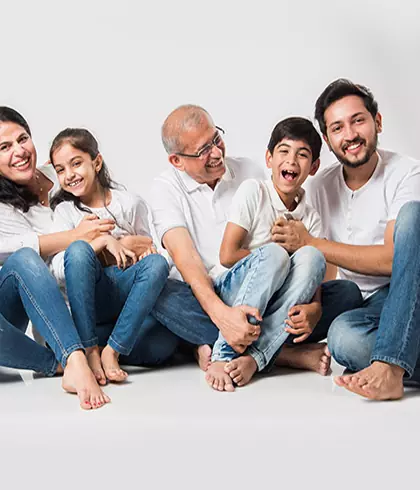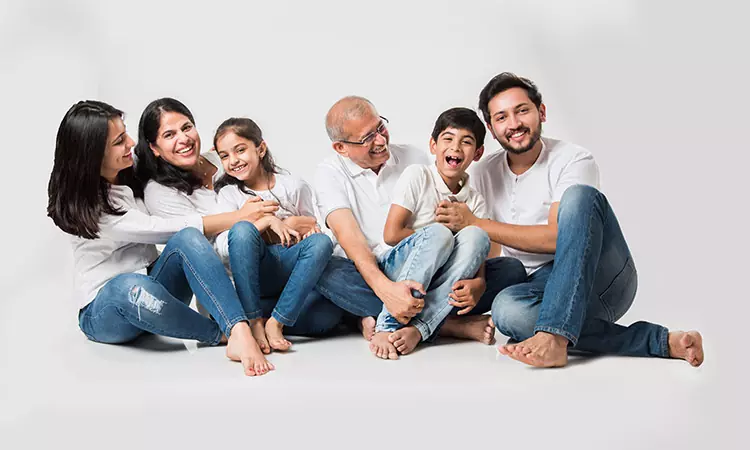 The evolution of homeopathy in last 200 years
Posted by
Dr Batra's™ July 7, 2020
Homeopathy is currently the 2nd largest system of medicine in the world with an estimated market size of over Rs 26,000 crore. It is trusted by over 50 crore people across more than 80 countries globally. In the last few years, homeopathy has grown three times faster than allopathy, at the rate of 25-30 per cent annually. The story of homeopathy's evolution is certainly worth exploring.
Homeopathy was founded by a German physician Dr Samuel Hahnemann over 200 years ago.
From 200 to over 2000 drugs 
From 200 drugs during Hahnemann's time, today there are more than 2000 homeopathic medicines in practice with their clinical provings done. Isn't it incredible, considering it takes at least 10 years to have one single new drug in most conventional systems?
From being not even recognized to getting government patronage
When homeopathy arrived in India in around in 1810, it was not even considered as a reliable system of medicine. However, today it enjoys the government patronage. 
Ministry of AYUSH formed: The Government of India set up the Department of AYUSH in 2003 to promote Ayurveda, Yoga and Naturopathy, Unani, Siddha and Homeopathy. The department paved the way for the formation of the Ministry of AYUSH in 2014 to ensure the optimal development and propagation of AYUSH systems of health care, including homeopathy. 
Special allocation of funds: Union budget 2017 allocated Rs 1,428.65 crore for AYUSH ministry amid the government's increased focus on promoting alternative medicines.
Under Insurance umbrella: Homeopathic treatments are now being offered by insurance companies under their comprehensive health insurance policy.
Integrated in mainstream medicine: Government of India is promoting an integrated system of medicine. As a part of this initiative, All India Institute Of Medical Sciences (AIIMS) facilities across India have a homeopathic division. 
From alternative to complimentary
From being an alternative system of medicine, homeopathy today is a complimentary system of medicine and can be used alongside allopathy. Some hospitals in India and Dubai already have homeopathy department as part of their OPDs.
People have experienced the benefits of homeopathy over a wide range of illnesses, such as arthritis, autism, allergies, coughs, colds, atopic dermatitis, asthma, backache, hair loss, constipation, cramps, diarrhoea, digestive problems, ear pain, fevers, headaches, irritable bowel syndrome, injuries, jaundice, kidney problems, liver problems, lung complaints, menstrual complaints, psychological problems like depression and sadness, arthritis, skin problems, burns and other types of chronic and acute illnesses.
Apart from treating acute and chronic troubles, homeopathy has a reputation of providing relief in many difficult as well as rare ailments.  
Available over the counter
Homeopathic medicines are now available over the counter (OTC). The OTC market in homeopathy has grown over the last 10 years. Almost every pharmacy in France has a homeopathic division.
 What makes homeopathy so popular? 
Homeopathy is natural & safe; does not cause any side-effects
It treats from the root and therefore provides long-lasting results
It has proven efficacy, as over 180 controlled and 120 randomized trials into homeopathy have been conducted that prove efficacy of homeopathy in treating various diseases
It is safe for all including children, men, women and elderly
It is cost-effective
It can be used alongside allopathy or any other system of medicine
Homeopathy is non-invasive treatment option and in several cases can also eliminate the need for surgery.