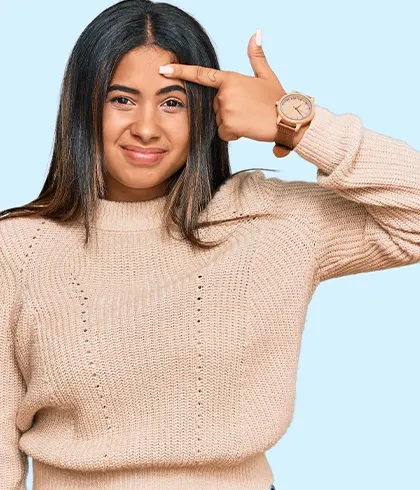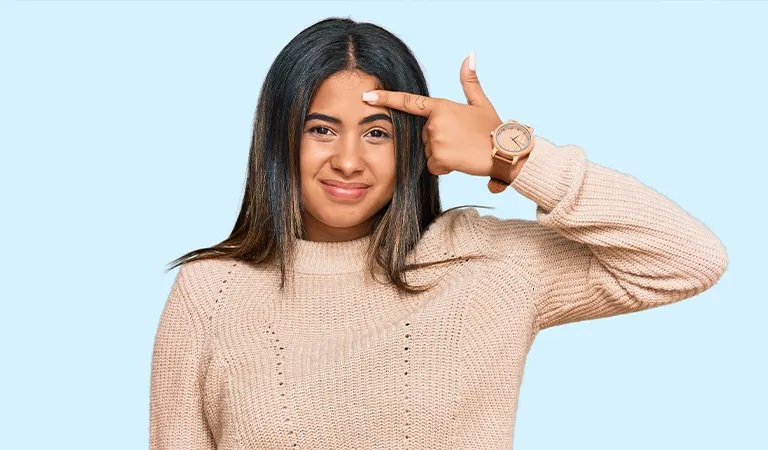 10 Natural Winter Care Tips for Dry Skin & Acne-prone skin
Posted by
Dr Batra's™ January 25, 2022
Winters are a delight! While it's the perfect time to flaunt those woolens and enjoy a cup of hot chocolate, winters come with their own share of skin problems. Winters dry out your skin, thereby leading to acne. These breakouts are caused by the overproduction of sebum, which is produced to moisturize the skin due to dryness.
There are several remedies you can try, to manage your dry skin and acne problems. Here are 10 natural winter care tips you can choose to treat your dry skin and acne:
1. Keep your skin moisturized: Whenever you wash your face, you wash off the natural oil on your skin's surface that helps to lock in moisture. It is essential to keep your skin hydrated, especially during winters to avoid acne build-ups. If you tend to forget, keep a bottle of moisturizer near your sink as a reminder.
2. Follow a night regime: Night is the best time to treat your skin. When you follow a skincare regime every night, your skin gets a chance to replenish itself overnight. This then protects the skin from uninvited acne.
3. Adjust your skincare regime: During winters your skin can turn sensitive; it makes it essential to adjust your skincare routine for winters. As, the moisture barrier of your skin needs to be healthy to respond well to serums, toners and other types of beauty treatments. Use a simple moisturizer in the morning and a gentle moisturizer during the night to keep the skin's moisture intact.
4. Use skin exfoliators and scrubs in moderation: Exfoliating your skin helps remove the dead skin cells, giving it a smooth and vibrant glow. However, overusing an exfoliator or scrub can damage the skin further. We advise the use of an exfoliator when your skin is healed.
5. Add occlusives to your skincare routine: Occlusives include shea butter, cocoa butter, rosehip oil, jojoba oil and Vaseline. These ingredients can soften, smoothen and hydrate your skin.
6. Avoid using fabrics that irritate your skin: When you have a skin problem it is best to avoid wearing fabric that can further irritate the skin. During winters, your skin is dry and to avoid irritating your skin any further; wear clothes that are loose, soft and comfortable. Take extra care in using chemical-based detergents on the fabric to avoid any more skin irritation or damage.
7. Create your Oatmeal soak: It is a treatment regime that can help calm your skin during winters. Add oatmeal to your bath and naturally rehydrate your skin.
8. Whip up your olive oil cleanser: Olive oil is an ingredient that helps keep your skin moisturized naturally. It can soothe dry skin and add moisture that your skin needs to stay healthy. Rub the olive oil on your skin and cover it with a warm cloth. This will heal and moisturize your skin.
9. Make a rich creamy avocado mask: Avocado can help soothe dry skin and prevent it from causing acne. Mash half an avocado and blend it with 1 teaspoon olive oil or honey. Apply it to your face for 15 to 20 minutes and then wash it off.
10. Take a lukewarm water bath: Take a lukewarm water bath that cleanses the body and then apply some oil to your skin to replenish lost moisture.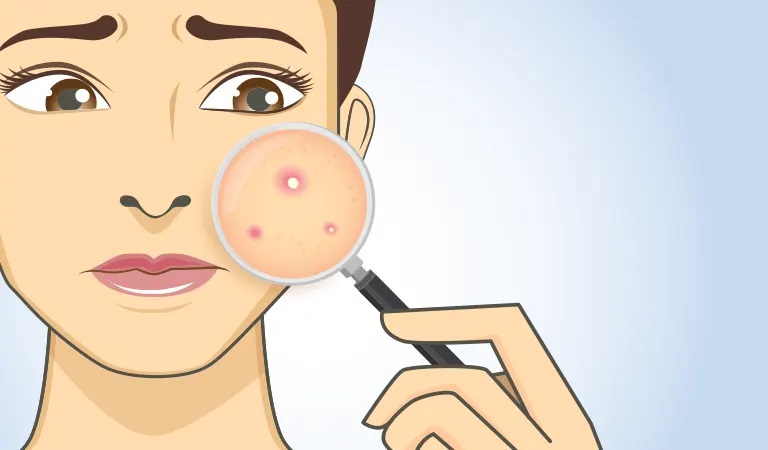 Along with these natural remedies, you can treat winter dryness and acne-prone skin with homoeopathy in a safe and side-effect-free way. At Dr Batra's® the skin is examined with the help of a 3D imaging device that analysis 3 mm deep within the skin. It helps our expert homeopathic doctors prescribe a treatment plan that is condition-specific, long-term and effective. So, book an appointment at https://www.drbatras.ae/book-an-appointment today.