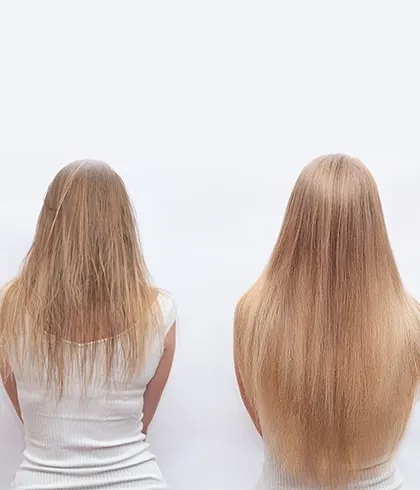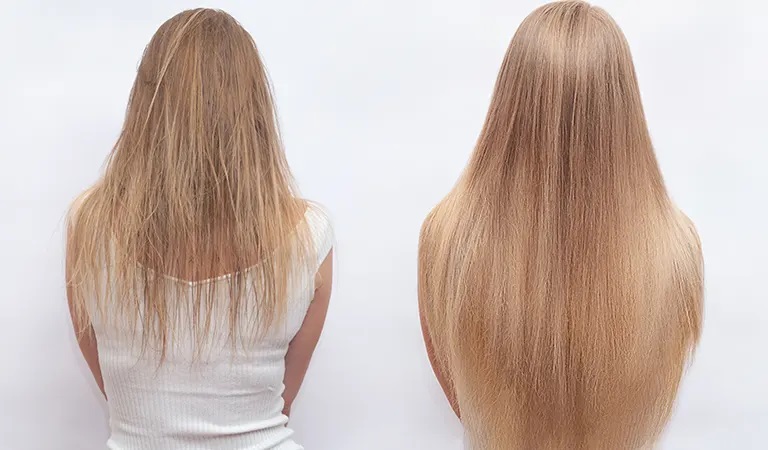 Hair Growth Tips - 10 Best Food Diet for Healthy Hair Growth
Imagine living with the fear of losing your hair every day? We understand how upsetting it can be! However, a suitable treatment option can control hairfall. Before we begin, let us discuss what hair loss is and what causes it. Medically known as Alopecia, it is a condition that causes hair loss due to an interruption in the hair-growth cycle. The factors leading to hair loss may include a family history of baldness, hormonal changes, scalp infections, thyroid disease, or Alopecia Areata.
Interestingly, dietary changes can also help reduce hairfall. Especially, consuming food rich in nutrients can help promote hair growth. Here are 10 best foods that you can eat to help hair growth: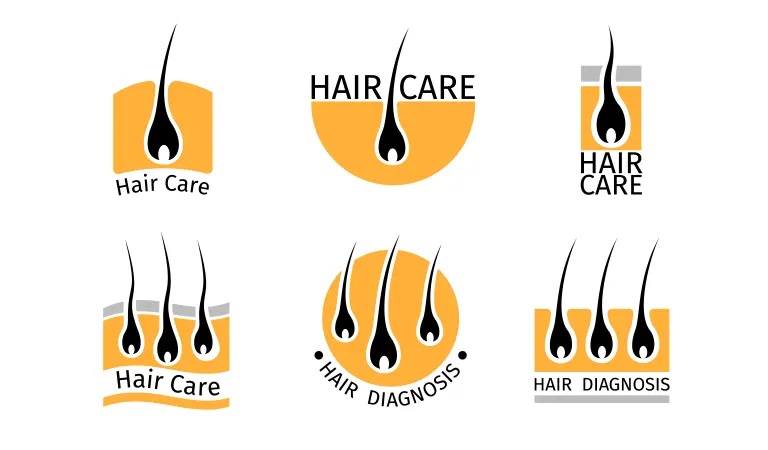 1. Eggs: Adequate protein consumption can promote hair growth. Eggs have the goodness of biotin that helps produce keratin for hair growth. These also consist of zinc and selenium that help you get healthy hair.
2. Berries: These contain vitamin C and antioxidant properties that prevent the hair follicles from growing weak, thereby protecting your hair. The vitamin C in berries can help the body produce collagen to strengthen the hair strands and control hair fall.
3. Spinach: Spinach has nutrients like folate, iron, vitamin A, and C that help with hair growth. The vitamin A in spinach helps the skin glands produce sebum to moisturize the scalp and retain hair-health. These also contain iron that helps red blood cells carry oxygen throughout the body thereby building your metabolism to aid growth and repair.
4. Avocados: These are a delicious and effective source of healthy fats, essential to control hair fall. Avocados have the goodness of vitamin C and E that protects the damaged parts of your scalp, resulting in healthy hair growth.
5. Sweet potatoes: Sweet potatoes are a great source of beta-carotene that is converted to vitamin A to protect the hair from dryness. Vitamin A boosts the hair growth and thickness process preventing it from regression.
6. Bell pepper: It is the best source of vitamin C that promotes hair growth. The vitamins C in bell peppers increase collagen production and strengthen hair strands. Bell peppers are also a great source of vitamin A that helps promote sebum production for natural hair growth.
7. Beans: These are a plant-based origin of protein, iron, biotin, and zinc essential for hair growth. It helps your body get the required nutrient benefits.
8. Soybean: It is a natural source of spermidine that can increase hair growth during the anagen phase.
9. Nuts: These contain a variety of nutrients that help with hair growth. Nuts also contain vitamin B, zinc, and essential fatty acids that promote hair growth. These can be added to salads or oats for an easy addition to your diet.
10. Fatty fish: Fatty fish like salmon, herring, and mackerel are a good source of omega-3 fatty acids that help with hair growth. These also consist of antioxidants that reduce hair fall and increase hair density.
You can also promote hair growth effectively with homeopathy in a natural and side-effect-free way. Dr Batra's® team of expert trichologists run a scalp analysis test using a video-microscope to understand the scalp condition. It magnifies the scalp up to 200 times, helping them determine the ideal homeopathic treatment. Book an appointment at https://www.drbatras.ae/book-an-appointment, and let our expert homeopathic doctor guide you towards the most suitable treatment for hair growth.