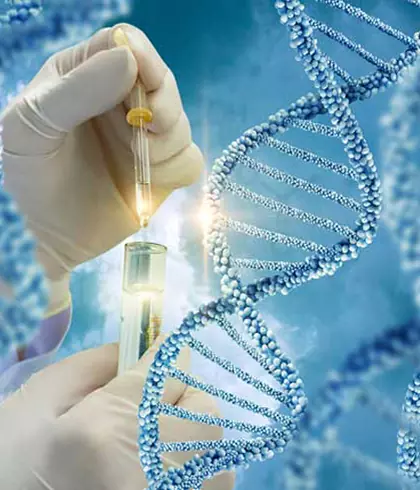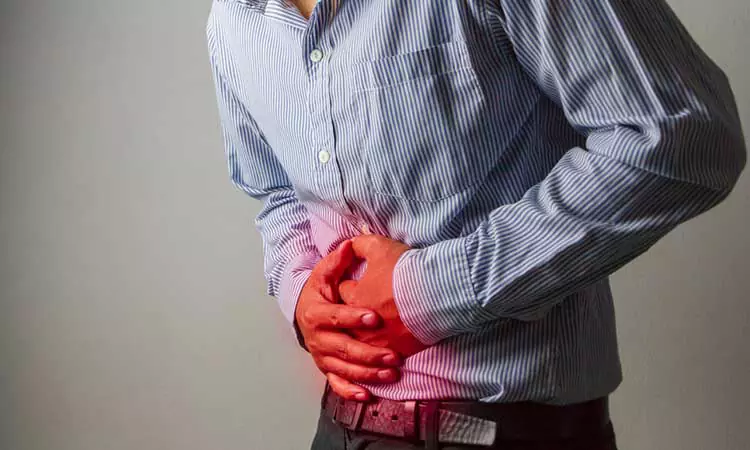 How can genetic testing help in diagnosing an underlying ailment?
Posted by
Dr Batra's™ July 7, 2020
Do you think you are at-risk of suffering from diabetes because your mother has it? Are you predisposed to hair loss, as it runs in your family? Do you wish to prevent your child from getting diagnosed with any medical problem in the future? If yes, genetic testing is something you must try.   
Underlying risk of suffering from hair loss, allergies, respiratory troubles; genetic predisposition to certain medical conditions or risk of developing chronic health troubles in future – all this and much more you can get to know with a simple genetic test.
Genetic test gives a glimpse into your DNA that you inherited from your family. For example, your DNA can be:
Good (it indicates you have no risk of any medical complication even with a family history of a certain ailment)
Not so good (you are prone to a medical disorder)
Downright dangerous (you are at high risk of getting a medical problem). 
Benefits of genetic testing
Knowing your DNA can help you get to the root of your medical problem, right into your genes. This helps you to know if you are at risk of getting a medical disorder in future, especially if you have a family history of any ailment. A genetic test can eliminate the need for unnecessary checkups and screening in future, saving your time and money. It also helps in prevention, monitoring and getting customized treatment options depending on your genetic makeup.
Importantly, newborn screening can identify genetic disorders early in life so the treatment can be started as early as possible. A genetic test can also help you get your child's hidden talents and innate personality traits.
A genetic test,
Helps a doctor design treatment based on your DNA sequencing
A treatment such designed is customized just for you, as no two people have same DNA
Two patients with even the same medical condition will be given different medicines that suit their genetic make-up
As the treatment is targeted and personalized, it is effective & acts fast.
GenoHomeopathy – treatment customized just for you
GenoHomeopathy, a treatment introduced in India for the first time by Dr Batra'sTM, is nothing less than a revolution in the field of medical science. It is the genetically personalized homeopathic care that involves undertaking a simple & painless DNA test, also known as genetic test. The treatment is suggested on basis of the genetic report of the patient. The GenoHomeopathy treatment is effective, personalized and without any side-effects.
Everyone including infants, children, men, women and elderly can benefit from the test. Moreover, the test is simple and painless. All that you have to do is:
Walk into DrBatra'sTM clinic
Give your saliva sample (under appropriate hygienic conditions)
Wait for your test results
You will get:
Customized treatment for your existing illnesses
Preventive measures if you are susceptible to any ailment in future
Patients are also advised on diet, nutrition and other factors to enhance positive treatment outcome. 
So, what are you waiting for? With GenoHomeopathy, you can now target a whole gamut of ailments like Allergies, Child Health, Hair loss, Preventive Health (Male/Female/Child), Skin Disorders, Stress, Weight Management, Women's Health and Sexual Health. All that you have to do is just get a simple genetic test that is painless and cost-effective and get to know if you are at risk of suffering from any disorder in future. A preventive medicine might help you reduce the risk or prevent an illness as well.