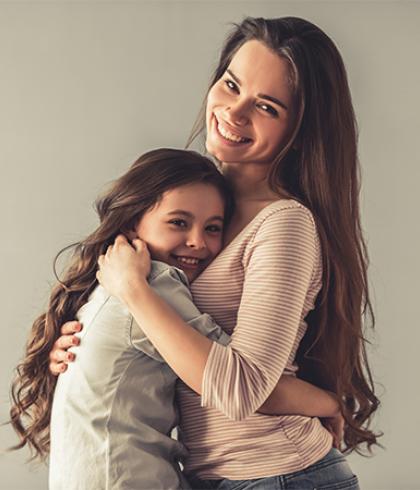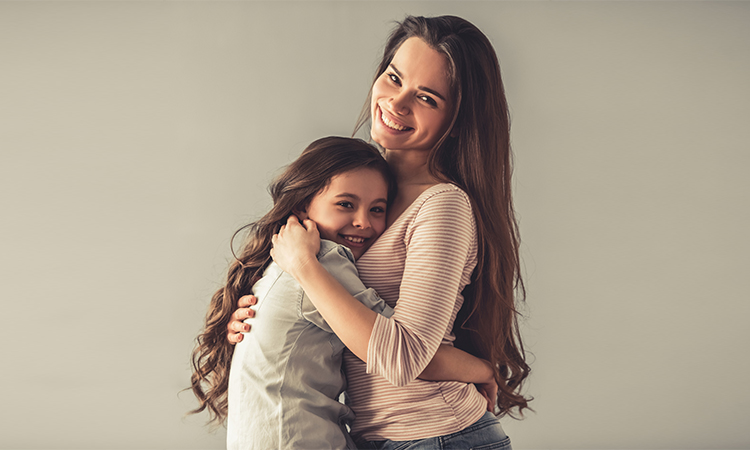 Homeopathy: The natural way to strengthen your child's immunity
Posted by
Dr Batra's™ July 7, 2020
Sneezy and Wheezy…Does this sound like the characteristics of someone in your house? These complaints are common in homes with the little kids. In fact, a survey reveals that 69 per cent children in India face recurrent allergic infections, cold, and cough.
Having a sick child is certainly not fun and on top of that, it can impact the health and well being of the whole family. There are parents who refrain their kids from even consuming ice-creams, chocolates, pastries, cold drinks etc due to fear of catching cold and cough. Sad, isn't it? So if your kids are getting sick with regular colds and flu's, or are susceptible to wheezing or sneezing, then make it a priority to boost up their immunity and bring them back into balance.
Homeopathy can help you in boosting your child's immunity naturally. It plays an important role in building robust immunity in children. These natural medicines work by providing symptomatic relief naturally, as well as by addressing underlying immune imbalances that can cause your kids to feel unhealthy.
Homeopathy works on a basic principle of activating the body's own defenses to fight diseases. This pronged approach not only helps in building immunity against infections but also build resistance to diseases. On the other hand, antibiotics weaken the response system of the body and make it dependable on recurring medication to fight diseases thus making your kid more susceptible to infections. Overuse of antibiotics can lead to drug-resistance in children and this could lead to an increased sickness in them. Let us take an example of common cold, which is the most common of the illnesses amongst children. Frequent cold and cough is a sign of weak immune system in children. With each bout of cold and cough, your child's immunity is worsening, even if he is recovering easily with antibiotics. Antibiotics are not giving his body a chance to develop its own antibodies i.e. self-immunity. This leads to recurrence of cold and cough.
With homeopathy, you do not have to worry about side effects or antibiotic resistance. Homeopathy being safe and long term is a great option for children as it helps build immunity and resistance.
As parents, you need to realize that whether children actually know or sense that homeopathic medicines are good for them or not, they deserve safe medicines. Apart from treating some common childhood ailments effectively, homeopathic medicines are also found to be effective in treating psychological and developmental disorders of a child. Moreover, children love the sweet taste of homeopathic pills over other bitter tasting medicines.