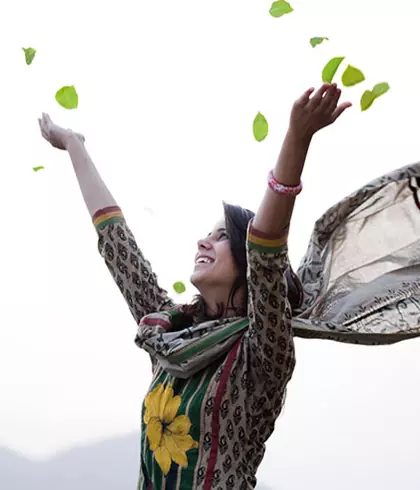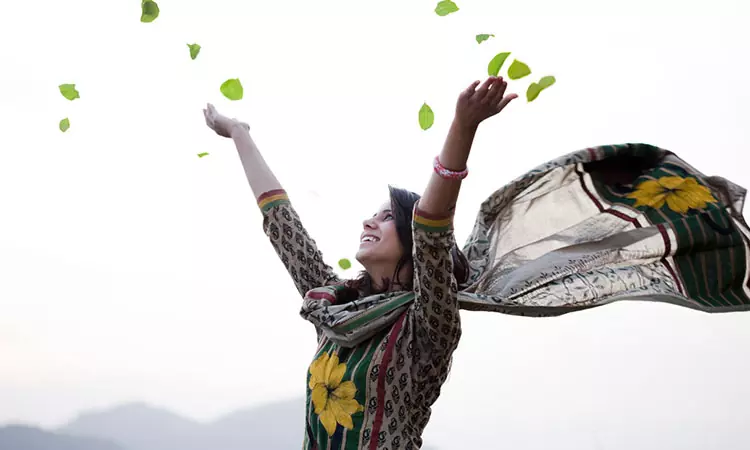 Health of women & homeopathy
Posted by
Dr Batra's™ July 7, 2020
Women today take pride in wearing multiple hats and are adept at multi-tasking at home as well as at work. Many of them do a 9 hours job and on an average travel for around 3-4 hours daily. For them, day starts at 5 am with wake-up alarms. This is followed by hurried cooking, packing lunch boxes for kids, rushing out to reach offices on time (not before ensuring kids are ready for school), travel long distances for work, complete tasks at office and return home only to stride straight into the kitchen for making dinner. Uffff....Does the day really end? Isn't this 'kahani ghar ghar ki, kahani har ghar ki?
Even women, who stay at home and have sacrificed their jobs for the wellbeing of their family, have equally stressful routine. In fact they work 24*7!! Amidst all this, how much time do women really give themselves? No time at all. Result – Their health takes a back seat.
According to an ASSOCHAM survey, 3 out of 4 women in India suffer from lifestyle, chronic or acute ailments due to the work-life imbalance. Around 42% of working women suffer from backache, obesity, depression, diabetes, hyper-tension and heart ailments. Work-life imbalance also results in poor quality of sleep, lack of exercise, and poor nutrition in women. Women who go through extreme stress at work or at home like unhappy marriage or demanding relationships, also suffer from depression. Hormonal disturbances are increased with stress and this result in several disorders like irregular menstrual periods, cysts in ovaries and many other medical disorders.
Homeopathy offers endless effective solutions for many emotional, mental as well as physical problems that women are likely to experience throughout their life. It helps treating lifestyle related health disorders like backache, obesity, sugar problem, or hormonal disorders like polycystic ovarian disease (PCOD), menstrual troubles, leucorrhoea, and menopause. Homeopathic remedies work on correcting hormonal imbalance, regularising ovulation as well as restoring menstrual normalcy. Homeopathy also helps treat associated symptoms of PCOS effectively.
Moreover, for their homeopathic treatment, no two women would be suggested to take the same medication. This is because every woman has a specific set of problems, which need an individualistic approach. Stress management, weight control, corrective lifestyle habits along with the medicines can be of considerable help. While the hormonal imbalances can be kept in check, homeopathy can also help to treat infertility in women who are planning for a pregnancy.