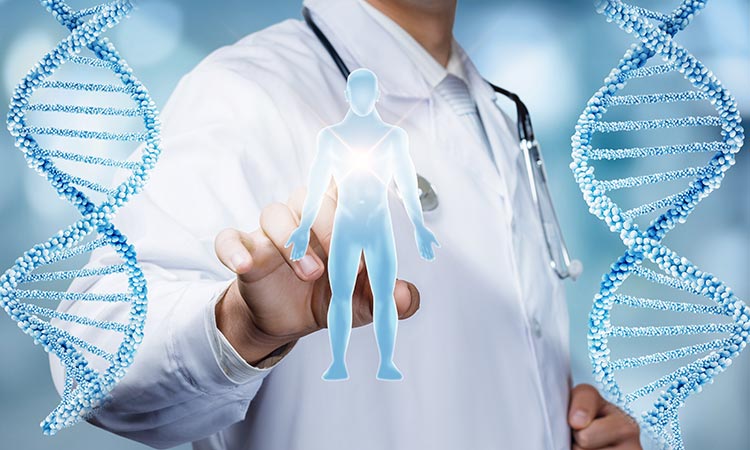 The future to predict and prevent allergic reactions is here!
Posted by
Dr Batra's® July 8, 2020
Any form of allergy is not good for your metabolism and overall quality of life. Some of you might be suffering from food intolerance or sinus or something as irritating as a dust allergy. Don't you think predicting your allergies in advance through genetic tests would be great? Ever wondered why do allergies happen? An allergy is caused due to your immune system over reacting to something that is usually harmless. While your body is going through an allergy, your metabolism gets affected and causes low energy levels leading to health problems. Having a strong immunity system is important even to shed those extra kilos from your body. Allergies should be treated on time as they can lead to acne, bloating, joint pain, fluid retention and chronic inflammation.
Medication for various allergies comes with side effects such as rashes, diarrhoea and drowsiness. These can cause further damage to the health if not treated on time.
The natural way to treat an Allergy: Homeopathy
There are different kinds of allergies: common allergies, allergies in children and various other skin allergies. If you are suffering from any such allergy and you are tired of using natural remedies for allergy relief, then it's time to get it treated as soon as possible!  
Here are some advantages of allergy treatment in homeopathy:
Predicting the risk of having a medical disorder in future
Prevents or delays a genetic medical problem through homeopathy treatment and lifestyle changes
Precise gene-targeting for accurate diagnostic evaluation and effective results
No pain and is very safe
Customized treatment plans derived from genetic history of an individual to identify health problems early in life so the treatment can be started as early as possible
The treatment for allergy in homeopathy helps to stop the underlying issue that causes allergic reactions in the first place. With this treatment, you can protect yourself from future life-threatening incidents. Visit your nearest clinic today and secure your future free of health problems.
Conclusion
Waiting further more to get the genetic test done can worsen your health conditions. With precise genetic testing and improved methods, the main goal is to improve overall patient care by accurate results.