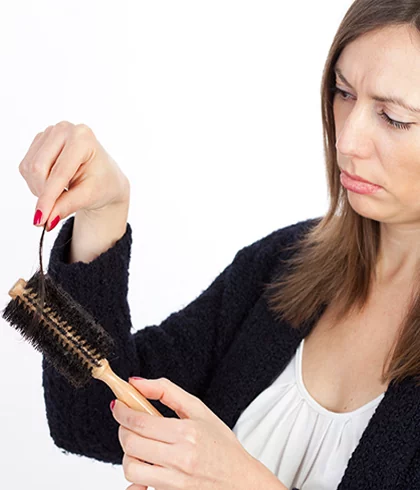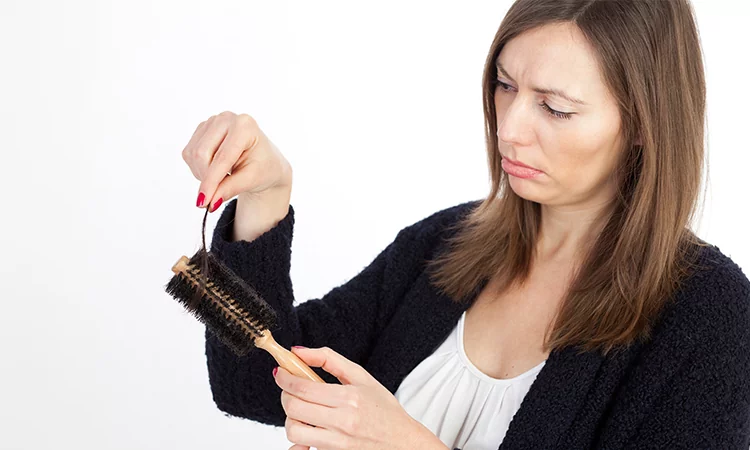 Treatment for Hair Loss in Homeopathy
Posted by
Dr Batra's™ July 7, 2020
Hair loss is a common sight for all of us nowadays. Then be it at the age of 50s or 20s, our hair doesn't respond according to our age, or sex. Besides, there are so many reasons which trigger hair fall from our scalp - poor nutrition, crash dieting, oral contraceptives, smoking, mental stress, hormonal changes, and much more.
Gradually, hair loss becomes mental as well as the physical challenge for a person to deal with. As a result, we chat with our friends, browse the internet, and meet doctors to get the solution for hair loss. Still, we see hair falling from the root.
What is the solution for hair loss problem then? The solution is in finding the root cause of the problem. Identification of the specific reason behind your hair loss is of prime importance then only you can get a permanent solution. Homeopathy treatment for hair loss does the same – it treats every individual specifically.
Unlike conventional medicines, treatment for hair loss in homeopathy is not ready-made for everyone; it is custom-made for you. Homeopathy never suggests the same remedy for two different people. When you'll visit the clinic for treatment for hair loss in homeopathy, the doctor will take an in-depth review of your individual health status, your temperament, personality, likes and dislikes, sentiments and sensibilities. This will be used to guide the selection of one, or more, homeopathic medicines for hair loss. All you need to do is to remain 'patient' and follow homeopath's instructions properly. You should not expect any stunning results in the fastest possible time.
Homeopathic medicines for hair loss such as Thuja Occidentalis or Sabal serrulata have been used in homeopathy for over 100 years. International clinical studies have proven that the two homeopathic medicines cited are natural DHT-inhibitors, i.e., they can control hair loss caused by DHT.
The second USP of homeopathic treatment for hair loss is that it has no side-effects. A lot of times, the causes of hair loss are medical like stress, anaemia, thyroid, or PCOD. So homeopathy forms a treatment to address all these conditions. The underlying condition is what homeopathy identifies and treats beautifully. It helps to nourish the hair follicles; it helps to bring a mind-body balance that helps to treat the hair loss and the underlying cause.
Our doctors customize hair loss treatment plan best suited to meet your expectations and your needs. Based on video-microscopic assessment of your hair and scalp, the doctors will give you a right hair care regime such as the right shampoo, conditioner, diet, chemical procedures you can or cannot do and suggest you an individualized treatment best suitable for you based on assessment of your hair.