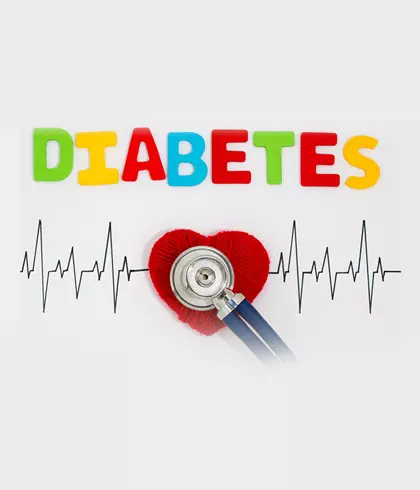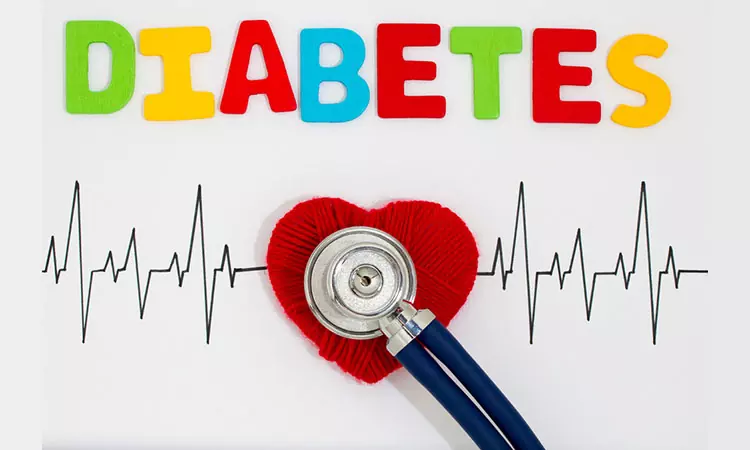 Protect your 'heart' if you have Diabetes
Posted by
Dr Batra's™ July 7, 2020
Are you diabetic? Chances are high that you are at an increased risk of having cardiovascular diseases. Many of you may find it shocking but the fact has been proven by several studies. In fact, people with diabetes are 48% more likely to suffer from heart attack. Hence, it is more important to take care of your blood sugar levels so that you can prevent your heart.
What is the link? How does diabetes affect the heart?
With diabetes, your blood sugar levels start fluctuating and when the levels are high (even slightly high), your blood vessels can start to get damaged and this can lead to serious heart complications.
This is because your body can't use all of this sugar properly, so more of it sticks to your red blood cells and builds up in your blood. This build-up can block and damage the vessels carrying blood to and from your heart, starving the heart of oxygen and nutrients.
So keeping as close as possible to your target HbA1c level will help protect your blood vessels and in turn your heart. Even mildly raised blood sugar levels can, over time, put you more at risk.
How can you manage diabetes and protect your heart?
In addition to your blood sugar levels, high cholesterol and high blood pressure also put stress on your blood vessels, thereby increasing the risk of cardiovascular diseases.
So you can help prevent the damage by monitoring your:
Blood sugar levels
Blood pressure
Cholesterol
Getting your HbA1c, cholesterol, and blood pressure checked at least once a year can help you prevent the damage. There are lots of other things you can do to prevent the risk of heart disease and manage diabetes symptoms .
Here's a story of diabetes sufferer who was at the risk of heart disease, but she managed to successfully come out of it with appropriate treatment and lifestyle management -
"My name is Anitha. I was 38 when I was diagnosed with diabetes type 2. I noticed that I was drinking a lot more, went to the toilet more often and was losing a lot of weight. They were the warning signs. Diabetes is something that affects every part of your life in a lot more ways than people think. I spent some time learning about how diabetes type 2 can affect your body, and what to look out for. It was interesting and hard-hitting, but after 8 years of getting diagnosed for diabetes, the doctor found my cholesterol levels high, which had put me to the risk of heart diseases. It scared me to the chore. But my homeopath was extremely supportive and helped in every possible way to minimize the damage and control the fluctuating levels. I was already taking treatment for diabetes and this time I became more serious about my lifestyle.. I followed the diet prescribed by my doctor, my cholesterol, sugar levels, and blood pressure were checked every year. I tried my best to keep everything under control. I've been active and I found that regular exercise helped me to control my condition. I cycled to work and have done a 4km run. I took it as a challenge. It's been a decade now, my blood pressure and cholesterol levels are under control. Though, I'm continuing the treatment for diabetes."
Like Anitha, if you are also suffering from diabetes and want to take preventive measures to protect your heart from any complications, just follow these simple tips:
Keep physically active
If you smoke, stop
Eat a healthy, balanced diet. This will also help reduce your blood cholesterol levels
Try to control or prevent high blood pressure
Be a healthy weight and body shape
Keep your blood glucose level to your agreed target
Be in touch with the doctor on a regular basis and get your tests done every year.