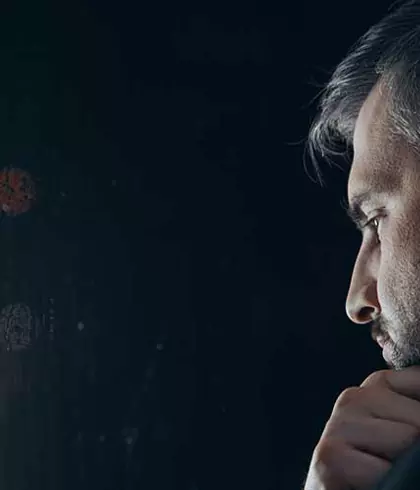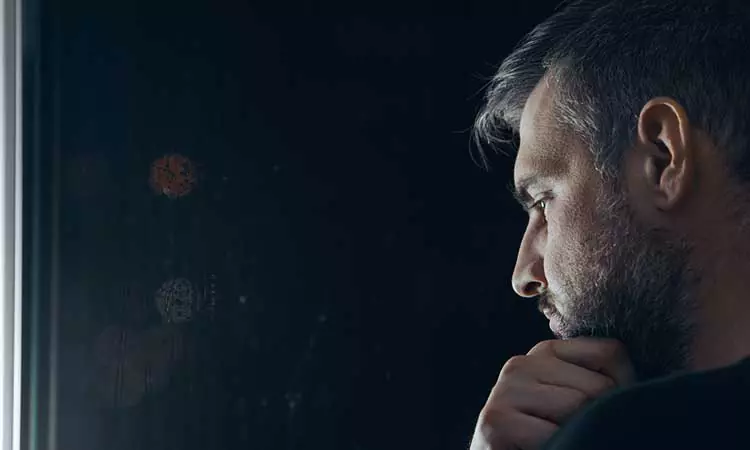 Post-stroke depression symptoms and treatment
Posted by
Dr Batra's™ July 7, 2020
Post-stroke depression is very common and may often go undiagnosed. Stroke and depression, both can affect a person's quality of life. Recovery from stroke can become difficult when depression is left untreated. Not only this, depression can also increase the risk of heart disease, which can also pose a risk for another attack of stroke.
Post-stroke depression symptoms
Depression symptoms may appear three to six months after a stroke. In a few cases the symptoms of depression  can even start in the first month itself and in some after several months or years after a stroke. The onset time may vary person to person due to chemical changes in the brain and other factors such as feeling of loneliness, limitations in social interactions, social and financial conditions or reduced physical and mental abilities post-stroke.
A person who is taking care of a person who has suffered from a stroke should look out for the following symptoms of depression or mood changes and bring it to the notice of the treating doctor to help diagnose depression early and treat the same:
No interest in pleasurable activities
Extreme tiredness or fatigue
Felling of anxiety or sadness continuously
Worthless or hopelessness feeling
Trouble in focusing on certain daily activities
Feeling of irritability
Thoughts of suicide
Disturbance in sleep
Hallucinated feeling or feeling of apathy
Treatment of depression post-stroke
One of the most difficult things post-stroke is to accept the condition by the person who has suffered from it and more than that he/she is aware that now they are dependent partially or totally on the caregiver. This can increase the risk of the patient going into severe depression. Monitoring the patient closely and reporting the first signs of depression can help to reduce the risk of the patient going into severe depression.
Treatment of depression post-stroke is a combined approach for faster recovery and best treatment outcomes. A person suffering from stroke is already taking conventional medicines to help keep the blood circulation regular. Hence for depression treatment chose a natural way to treat it.
Homeopathy could be the best option to treat depression post-stroke. Homeopathic medicine for depression post-stroke does not interfere with the ongoing conventional treatment for stroke. Homeopathic medicines are very effective in treating depression post stroke. They are free from side-effects and do not cause dependency.
Self Help Tips
There are support groups where patients with similar conditions are being treated. Joining these groups would help build confidence and to know that you are not alone suffering from this condition.
Diet is very important and integral part of the treatment. Include fruits and vegetables in your diet which are easy to digest and could help in faster recovery.
Exercise daily with the help of an occupational therapist or physiotherapist to help bring back some sensation and function in the paralyzed part to be able to get independent as soon as possible.