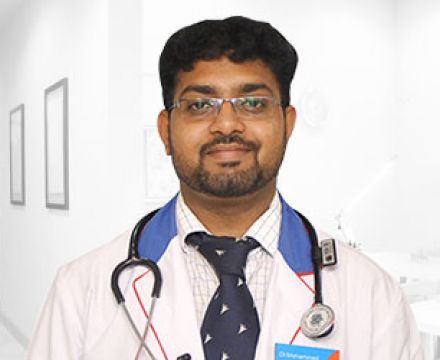 Mohammed Faizal M. M.
About Doctor
Dr Mohammed Faizal M. M. was a lecturer at the department of Practice of Medicine in the RVS Homoeopathic  Medical College, Coimbatore, from 2013 to 2015. He has been practising homeopathy for the past four years.
Professional achievements
As an academician, Dr Mohammed Faizal M. M. has been teaching homeopathy at a national level . He has taught a large number of homeopaths in his lecture series. He has given more than 10 seminars at various homeopathic medical colleges across India. He is also associated with AYUSH in its continued Medical Education Programmes.
Educational qualifications
Dr Mohammed Faizal M. M. has a Bachelor of Homeopathic Medicine and Surgery degree, and he is currently pursuing a CCAH  course.
Research
Dr Mohammed Faizal M. M. has been a Research Coordinator for studying the rapid action of homepathic medicines in various types of fever and urinary disorders. He is currently researching on the topic of 'treating psychosomatic disorders through homoeopathy cum hypnotherapy' under the guidance of leading Hypnotherapist Dr Tariq Sattaur at the Ontario Hypnosis Centre, Canada. 
Membership 
Dr Mohammed Faizal M. M. is a member of the Indian Homoeopathic Medical Association.