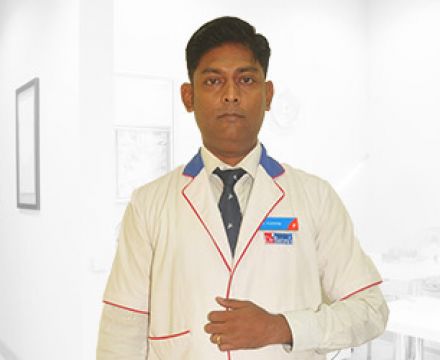 Kuldeep Rasal
About Doctor
Was a consultant at Aerfa Memorial Charitable trust in 2008-09 Where I Managed 2 clinics.
Practicing Homeopathy since past 11 years.
Professional achievements
5 Cured Case Reward in Dr Batra's™ Positive Health clinic .
1 WOW Service Award.
Joined Dr Batra's™ as an Case h/o DR than as per my performance was Given promotion as CHC of Ghatkopar Clinic , Really had good experience their lot of pts of various complaints were seen.
Ghatkopar clinic received best performing clinic for consecutive 3 months  in Internal parameters also 98% in mystery audit .
Educational qualification
B.H.M.S.