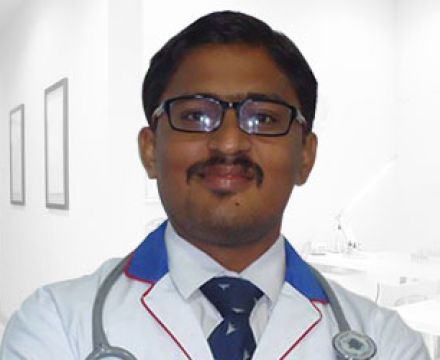 K. Ashok Kumar Raju
About Doctor
Previously, Dr K. Ashok Kumar Raju was a consultant at Homeo Trends. He has been teaching anatomy and pathology at the PRPC  (College Of Physiotherapy). He has trained a large number of homeopaths in more than 20 seminars across Karnataka, Andhra Pradesh and Telangana. He has been practising homeopathy for the past four years. 
Educational qualification
Dr K. Ashok Kumar Raju has a Bachelor of Homeopathic Medicine and Surgery degree.