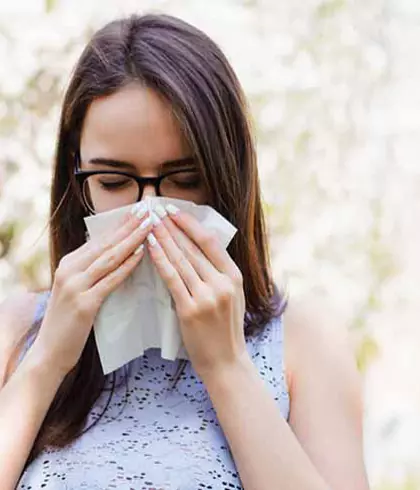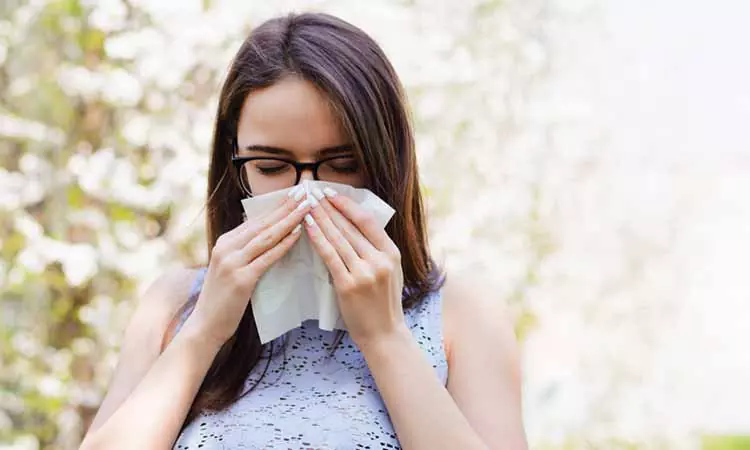 Gain control over your allergies with homeopathy
Posted by
Dr Batra's™ July 7, 2020
Did you know allergies torment more than 20% of people worldwide? About 6% of people have at least one food allergy, and about 20% have atopic dermatitis at some point in time.
If you or your family is among them, then you are all too familiar with common allergy symptoms like runny nose, itchy and watery eyes, skin rashes, and shortness of breath.
Allergies can be triggered by particles both inside and outside your home, and be present during particular months or all of the year. Indoors, pollen, animal dander, dust mites, and mold can set off an allergic reaction in your eyes, skin, and respiratory tract.
While allergic triggers often decrease in your 50s and 60s, most individuals need to manage their allergies for several decades. Avoiding exposure to allergens and taking the right treatment for allergies can usually control allergy symptoms.
If left untreated allergies can lead to missed school and work days. It can also cause anaphylaxis, a serious, life-threatening allergic reaction. The most common anaphylactic reactions are to foods, insect stings, medications, and latex.
Gain control over your allergies with homeopathy
If you are allergic to a substance, your immune system overreacts to the particular allergens by releasing chemicals that cause allergy symptoms. Therefore, it is necessary to make your immune system stronger from within to get a long-lasting solution for allergies.
With conventional allergy treatment, you may experience improvement in your allergy symptoms but when you stop the medication, the allergic reaction may appear again.
Homeopathy treats allergy symptoms from the root thereby giving you a long-term result. It has been scientifically proven in a study:
A study of 200 patients suffering from hypersensitivity illnesses, including asthma, eczema, urticaria, allergic rhinitis, and other allergies showed that homeopathy was as effective as conventional treatment. Where most patients who were treated by medical doctors experienced an aggravation of their symptoms when stopping conventional drugs, only one-third of the patients in the homeopathy group experienced such an aggravation.
Only one patient on conventional treatment experienced improvement of allergy symptoms after stopping the medication compared to improvement in two-thirds of the homeopathy patients.
Patients in the homeopathy group reported a larger improvement in their general state of health, with 57% improvement, compared to 24% in the conventional group.
Homeopathy patients also experienced a more positive change in their psychological state. About 53% of the patients in the homeopathy group showed improved quality of life, compared to 15% in the conventional group.
Therefore, if you want to gain control over your allergies try homeopathy and enjoy the outdoors, foods, and all-seasons, without the fear of a 'reaction' in the mind.
You can speak to our expert doctors to learn what you can do to manage your unique allergy symptoms: https://www.drbatras.ae/book-an-appointment
Our doctors can help you develop the right plan to relieve your allergy symptoms. They will start the treatment by gaining an understanding of your medical history and performing a physical exam. Next, they will suggest an appropriate skin or blood test to identify which allergens are causing you irritation. Based on the findings, they will recommend preventive measures and homeopathic remedies for allergies that will boost your immunity from within and gives you a safe, effective, and long-lasting solution.