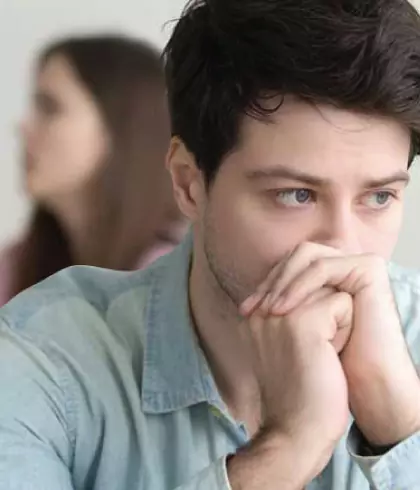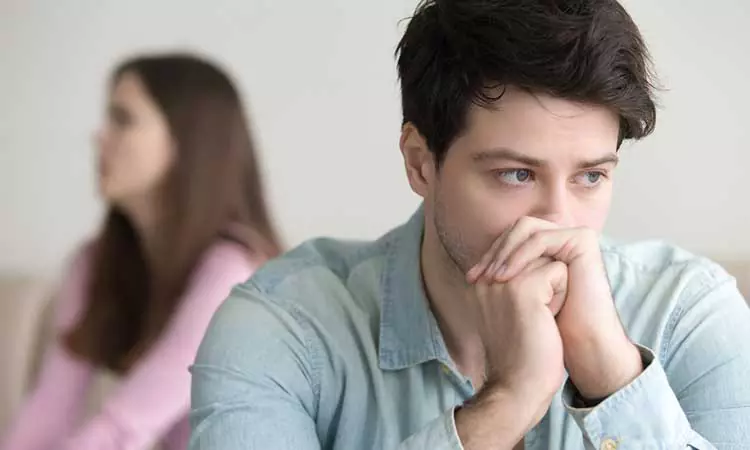 Erectile dysfunction is quite common amongst youngsters
Posted by
Dr Batra's™ July 7, 2020
Erectile dysfunction (ED) is a sexual health problem rising amongst youngsters. Erectile dysfunction is also known as impotence. This rising problem amongst youngsters is because of high stress regarding their performance. The performance stress is increasing due to overuse of porn websites and hoping to match their acts. Educating oneself with the help from a professional regarding the same can solve the problem without the requirement of medicine unless there is an underlying disease condition.
Erectile dysfunction symptoms
A male suffering from this condition has a difficulty in keeping an erection firm enough to copulate. Having an erection problem is a big cause for concern amongst youngsters. This is not only related to sexual problem but could be an indicator of underlying health problem like a heart disease. Erectile dysfunction symptoms  include problem in achieving a full erection or maintaining an erection or decreased sexual desire.
Causes of Erectile dysfunction
Male sexual arousal requires a synchronized effort of the male hormones, the brain, nervous system, muscles, blood vessel and the male's emotion. Any problem in these areas gives rise to erectile dysfunction. At times it could be a physical and psychological cause together causing ED. Stress and mental worries add on to the irony of ED.
ED can be caused due to an underlying health issue like diabetes mellitus, heart disease, hypertension, being overweight or high cholesterol.
Smoking, drinking alcohol, drug-addiction is lifestyle habit which is on a rise amongst youngsters. Tobacco or alcohol consumption can also cause erectile dysfunction.
Depression, over anxiety, high stress, and relationship problem due to stress, are some of the psychological causes of erectile dysfunction.
Erectile dysfunction treatment
Knowing the cause of erectile dysfunction is very important for its treatment. If the cause is due to a medical problem like a heart disease, high cholesterol or diabetes mellitus, then correction of the underlying medical problem would be the ultimate erectile dysfunction treatment.
Conventional treatment for erectile dysfunction includes psychotherapy, conventional mood elevators in the form of tablets or injections, vacuum devices or prosthetic implants which are inserted in penis permanently.
Homeopathic treatment for erectile dysfunction problem due to underlying medical condition and psychological cause is very effective.
Stress or emotional disturbance which is the major contributing factor for erectile dysfunction amongst youngsters is treated very effectively with homeopathy and without causing any dependence or side-effects.
Homeopathic effectively helps in de-addiction too.
Early diagnosis of the cause and timely treatment with homeopathy can give a positive treatment outcome.
Erectile dysfunction treatment is however not easy and a person seeking treatment should always consult a professional homeopathic doctor.