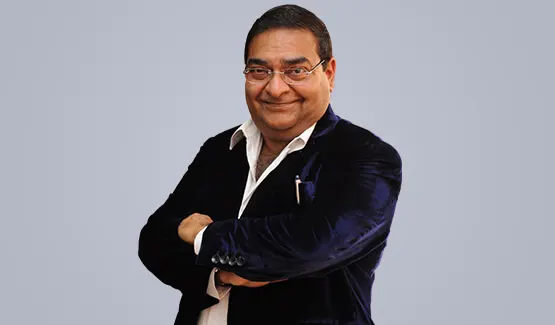 Dr Mukesh Batra
Founder & Chairman Emeritus
Dr Mukesh Batra, a homeopath of international repute, is the founder-chairman of Dr Batra's™ Group, the world's first and largest homeopathy corporate. In a career spanning four decades, Dr Batra has treated over a million patients, including presidents, prime ministers and prominent film personalities, and revolutionised the way homeopathy is practiced today. He has been honoured with several fellowships and over 50 national and international awards, including the Padma Shri, one of India's highest civilian honours.
Description
He is the first Asian homeopath to be awarded honorary fellowships from British and American professional institutions, and the only Indian homeopath invited to address the Academic Paediatric Association (APA) at its international convention.
A film based on his research and clinical cases shot in Hollywood is course material for post-graduate students of homeopathy all around the world.  He was also the honorary homeopathic consultant to the Governor of Maharashtra.
He has authored several books, including Healing with Homeopathy. He was a student of Ms Pearl Padamsee, a renowned Indian theatre personality.