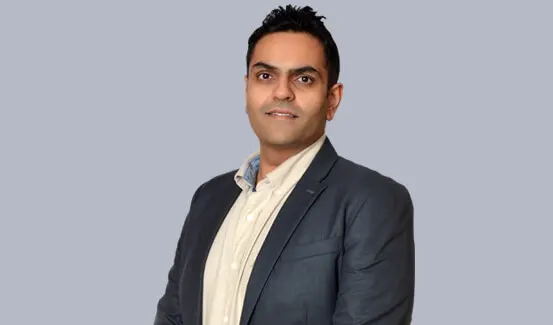 Dr Akshay Batra
Vice Chairman and Managing Director
Dr Akshay Batra is the Vice Chairman and Managing Director at Dr Batra's™. He completed his homeopathic medicine and became a doctor in 2001. He joined his father Dr Mukesh Batra's practice when there were only 3 clinics. He has been a part of Dr Batra's growth story ever since then, working his way up from a practicing doctor to executive director, CEO, deputy managing director to now vice chairman and managing director. He has been working at Dr Batra's for over 15 years.
Description
He is the India's first Trichologist from The Trichological Society of London. He is also the youngest and first ever non-UK based Trichologist to receive the prestigious Robert Olding Award for outstanding achievement and personal endeavor in the field of Trichology.
An ardent enthusiast with a great zeal to deliver the best in Homeopathy and Trichology, Dr. Akshay Batra is the first ever Asian Trichologist to get the honor of being the President of The Trichological Society of London. Furthermore, he is amongst India's first hair specialists to be part of the European Hair Research Society (EHRS), the world's leading society for hair research.
He has authored a national best seller titled HAIR- Everything you wanted to know - which has been published in 3 different languages.
Dr Akshay Batra is part of Federation of Indian Chambers of Commerce & Industry (FICCI)s national committee on wellness, which plays a catalytic role in raising policy and business issues with the government at various levels. He is also the member of The Entrepreneurs Organization, Bombay and Young Presidents Organization, Bombay.
He is also governing councillor and advisor to India for Trichological Society London.