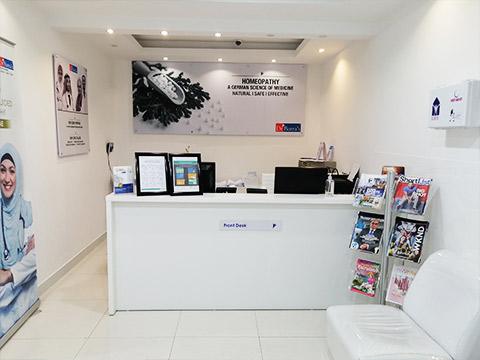 Dr Batra's™
Dubai Healthcare City
Homeopath in Dubai
Al Razi Medical Complex Building 64, Block C, Unit 3018, Landmark - Opp. Gulf Towers, Near Wafi Mall, Dubai - 505147
Dubai Healthcare City
800 22 8727
Open - Closes 9 p.m
Dubai Healthcare City
25.234128, 55.319102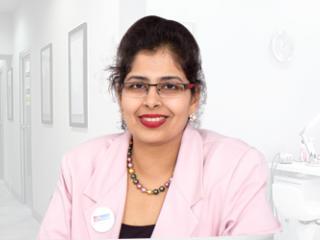 Skin allergies, Women's health, Gastric ailments
Specialization:
Gastric Ailments, Skin Allergies, Women's Health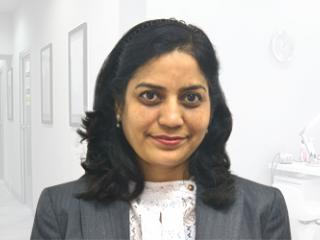 Specialization:
Child Health, Psoriasis, Respiratory Disorders, Vitiligo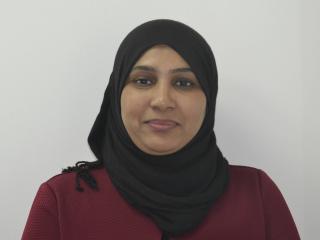 Specialization:
Digestive issues, Lifestyle Disorders, Skin Ailments
Positive Results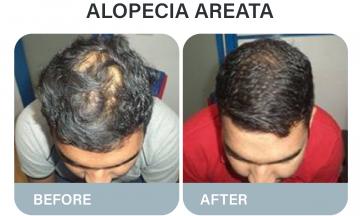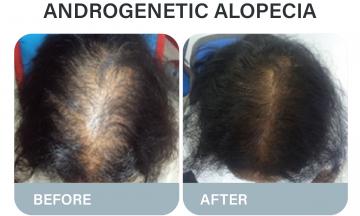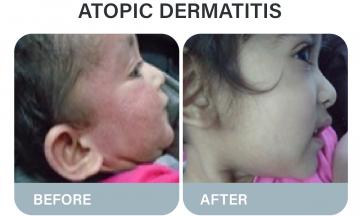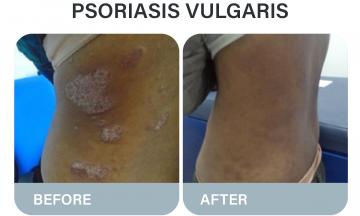 Patient Speak
I had low immunity and would always catch a cold very easily. I often fall sick and became more weak. I tried many medicines and they gave only temporary relief. I resorted to a more natural way and opted for Homeopathy. I visited Dr. Batra's and within few months of treatment, I saw a major improvement in my health. My immunity increased and I started to feel healthy again.
Faraz Ahmed
I am a 65 year old man and suffer from diabetes. Hence it takes me quite some time to get better. Considering all of this, I wanted to take a more natural treatment and so I chose homeopathy. The medicines worked really well for me and my immunity improved. Now I can do my daily chores well and feel fit even at this age.
Vijay Kondi
About Dubai Healthcare City Clinic
Dr. Batra's clinic is located inside Dubai Healthcare City. We have a team of homeopathic doctors who are ever ready to serve our patients with hair, skin, or any other ailments. Our trichologists use a video microscope on the scalp to analyze the hair and scalp condition. This hair test is totally painless and magnifies the scalp by 200 times. This allows the doctor to diagnose the extent of hair loss. The homeopathic skin specialist doctors ensure that all our patients get safe and scientific solutions for their skin ailments like acne, Psoriasis, Vitiligo, Eczema and others. Our doctors use proprietary technologies for the analysis and evaluation of your skin health. The team of homeopathic doctors in the clinic has treated patients for various ailments with a success rate of 91%, as authenticated by American Quality Assessors. We also use Geno Homeopathy, world's 1st ever DNA-based homeopathic treatment to predict and prevent your chances of getting health problems.