Dr Batra's™
Abu Dhabi
Homeopath in Abu Dhabi
Address: Building 908, Plot C147, Sector 3-18,
Al Falah Street, Abu Dhabi, UAE
Landmark: Near ADDC /ADEWA/Al Wifaq Finance Company
Abu Dhabi
Toll Free # 800 BATRAS (228727)
Open - Closes 9 p.m
Abu Dhabi
24.48359, 54.377531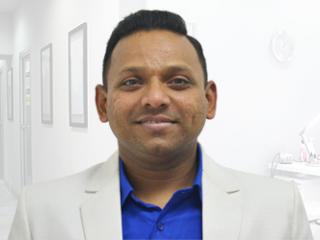 Metabolic & lifestyle disorders
Specialization:
Psychological Medicine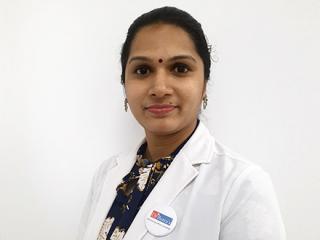 Specialization:
Child Care specialist
Positive Results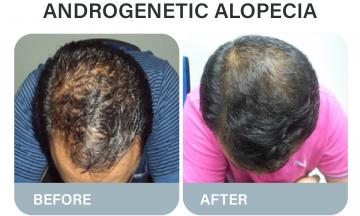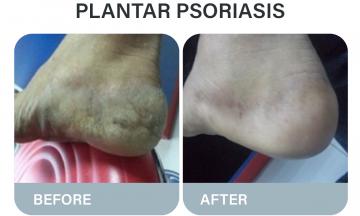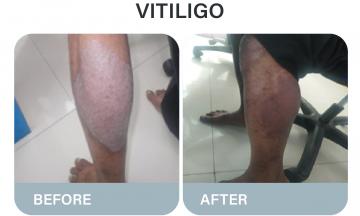 Patient Speak
I am a 65 year old man and suffer from hypertension. Considering this, I wanted to take a more natural treatment and so I chose homeopathy at Dr. Batra's. The medicines worked really well for me and could see the problem subsiding in the first couple of months. Now I feel so much better even at this age as my blood pressure is in complete control. I am so happy.
Asif Khan
I was diagnosed with male pattern baldness a couple of months ago. I tried a quick fix through a hair growth medicine but did not see any positive results. Then I finally decided to go for homeopathic treatment at Dr. Batra's Abu Dhabi hair clinic. Within 9 months I saw improvement in my hair growth. I strongly recommend homeopathy for alopecia as it is natural and safe. Thank you Dr. Batra's.
Maher Chaudhari
About Abu Dhabi Clinic
Dr Batra's Abu Dhabi clinic is located in the busy neighbourhood of Al Falah. We have a team of homeopathic doctors who are ever ready to serve our patients with hair, skin, or any other ailments. Our trichologists use a video microscope on the scalp to analyze the hair and scalp condition. This hair test is totally painless and magnifies the scalp by 200 times. This allows the doctor to diagnose the extent of hair loss. The homeopathic skin specialist doctors ensure that all our patients get safe and scientific solutions for their skin ailments like acne, psoriasis, vitiligo, eczema and others. Our doctors use proprietary technologies for the analysis and evaluation of your skin health. The team of homeopathic doctors in the clinic has treated patients for various ailments with a success rate of 91%, as authenticated by American Quality Assessors. We also use Geno Homeopathy, world's 1st ever DNA-based homeopathic treatment to predict and prevent your chances of getting health problems.