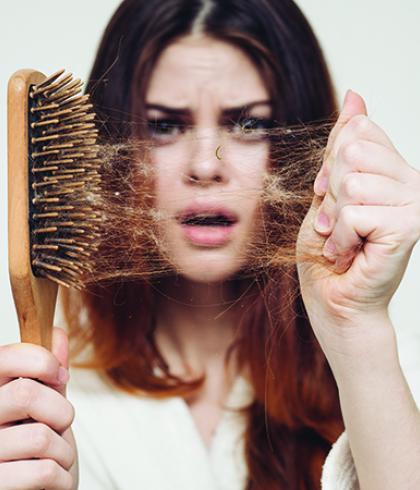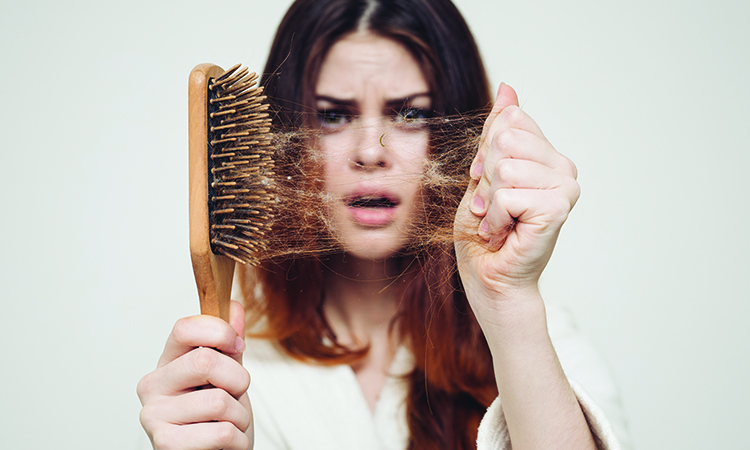 ALOPECIA TREATMENT IN HOMEOPATHY – A NATURAL CURE FOR ALOPECIA AREATA
Posted by
Dr. Batra July 7, 2020
Hair loss is an accepted part of the aging process for some, but can also be a source of distress for many others. Affecting millions of men and women globally, hair loss not only affects their appearance but also affects their pride, relationships, and sometimes their careers too. These people desperately lookout for solutions to fix their hair loss problems. But is there any treatment for baldness? How close is medical science to finding a safe and complete treatment? Let's find out.
In contrast to conventional topical treatments or injections, which raise the possibilities of chemical burn and scarring of the affected area, which is permanent damage that cannot be reversed, alopecia treatment in homeopathy is safe and has no side effects.
Can hair loss be treated?
Yes, hair loss, even if it is genetic, can be effectively treated. There is a gamut of treatment options available for you to select from. However, what is important is that you select the treatment that suits you the best. Therefore before choosing a hair loss treatment , you should know that hair loss needs a personalized approach to treatment. Because the cause of hair loss in different people is different, the treatment cannot be the same. It has to be customized depending on factors like the condition of your hair & scalp and also the grade of your baldness.  
Alopecia treatment in homeopathy can be supplemented and supported by Dr Batra's® Hair Vitalizing Treatment
Hair Vitalizing Treatment
Dr Batra's® Hair Vitalizing Treatment treats the damaged scalp by reactivating the hair follicles. 
This treatment is painless and side-effect free.
It helps reduce hair breakage by revitalizing the hair follicles. 
It is a process that is ideal for people who want to strengthen their hair follicles
It is a low-level laser treatment, approved by the US Food and Drug Administration (FDA).
It promotes hair density by increasing cellular activity. 
The procedure takes 20 minutes and is conducted once a week.
Alopecia Treatment in Homeopathy
Homeopathy is one of the most personalized treatments for hair loss. Alopecia treatment in homeopathy is natural & safe and is selected and customized for every patient, based on your medical history, cause of your hair loss, extent, and grade of your baldness.
Alopecia treatment in homeopathy effectively treats the underlying causes of hair loss, such as anemia, thyroid, PCOS (hormonal disorder in women), etc. Homeopathic medicines are natural DHT-inhibitors (DHT is the hormone that triggers hair loss) and have a 96.6% treatment success rate in treating hair loss.
Furthermore, homeopathy is easy to follow, as there are no dietary restrictions involved. All you have to take is small sweet homeopathic pills.
Why Dr Batra's®
At Dr Batra's®, our doctor will examine your hair and also conduct a painless video-microscopy test, which magnifies the hair follicle and scalp up to 200 times. This test shows the following:
Condition of your hair & scalp
The thickness of hair strands
Density (number of hair on the scalp).
This diagnosis helps the doctor to know the extent of your baldness. It is only after understanding the root cause of hair loss in you that our doctors will recommend an ideal alopecia treatment in homeopathy, which suits your hair & scalp conditions and works most effectively in arresting hair loss and promoting hair growth.
Our homeopathic doctors understand the emotional anguish that alopecia areata patients go through. In addition to giving treatment, we guide you on how to deal with and manage this hair condition.