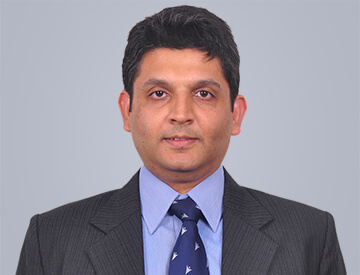 Aaras Vasa
Chief Strategy Officer Dr Batra's® Group of Companies
An engineer by qualification, Aaras holds a post-graduate degree in strategy and leadership from ISB, Hyderabad. He also holds a Masters in Computer Science from the University of California, San Diego, USA.
Description
Aaras brings in a wealth of experience and knowledge in strategy, market entry, technology and communication. He has worked with many top-class organisations for over 11 years, and worked internationally with Nokia and Motorola. Apart from that, he was also a management consultant with Accenture in the communication, media and technology domain.
Having joined Dr Batra's® as COO in 2013, he now plays the role of Chief Strategy Officer. Aaras is responsible for driving strategy for all group companies, directing and implementing new business lines as well as driving valuation for the group.